The Rape of Lucretia_DSO – 28.01.2020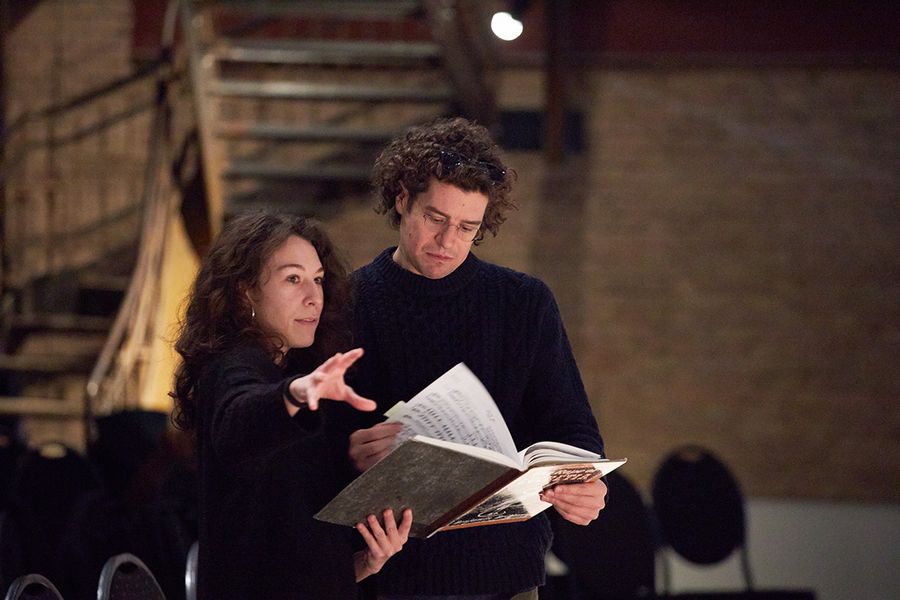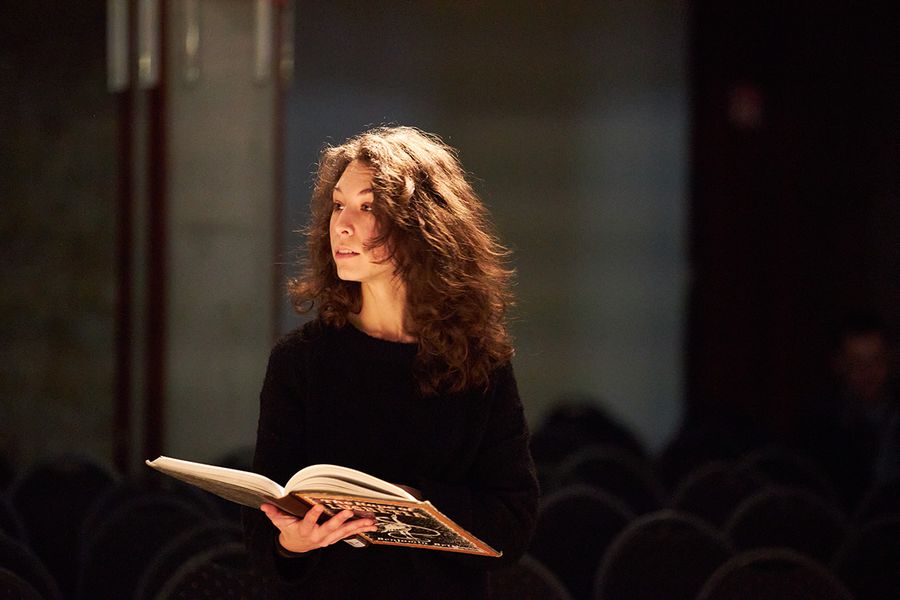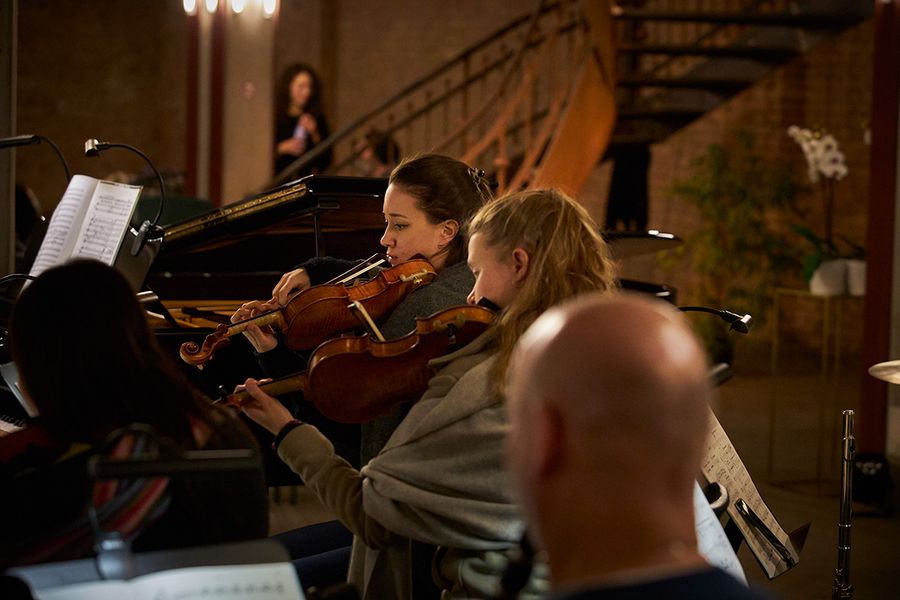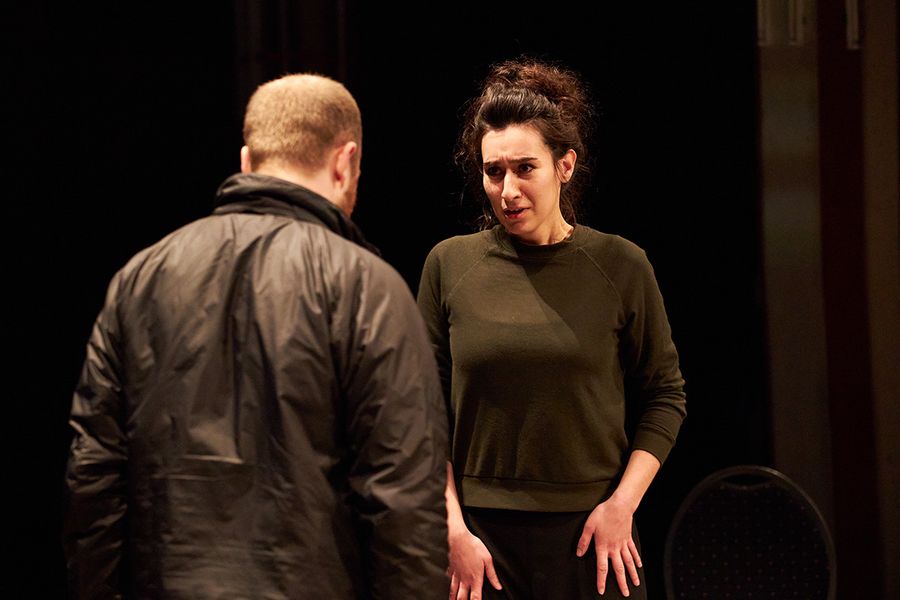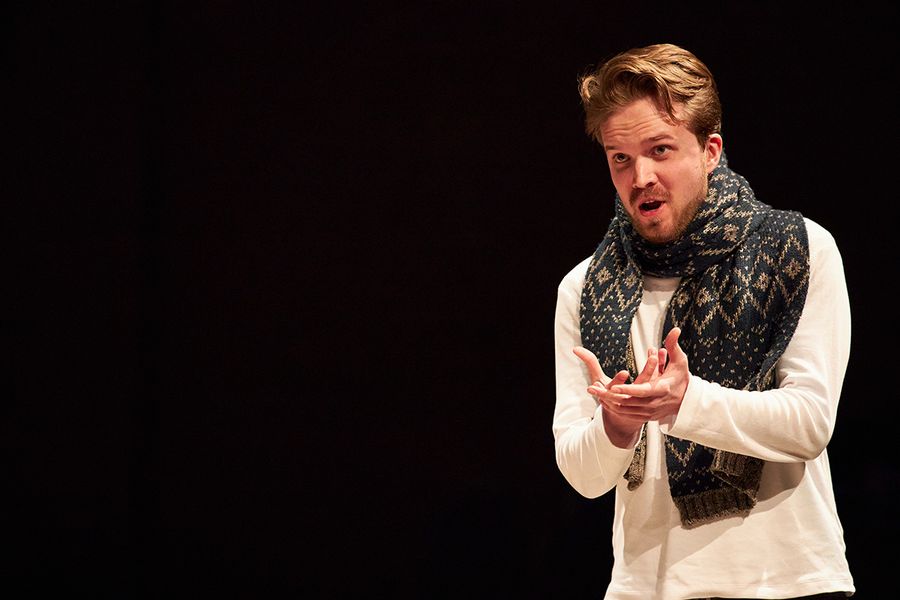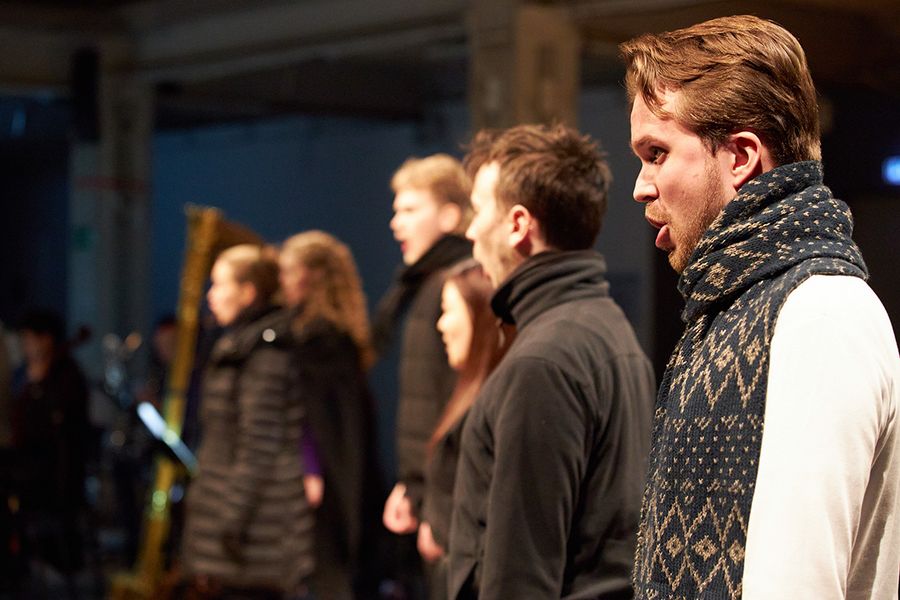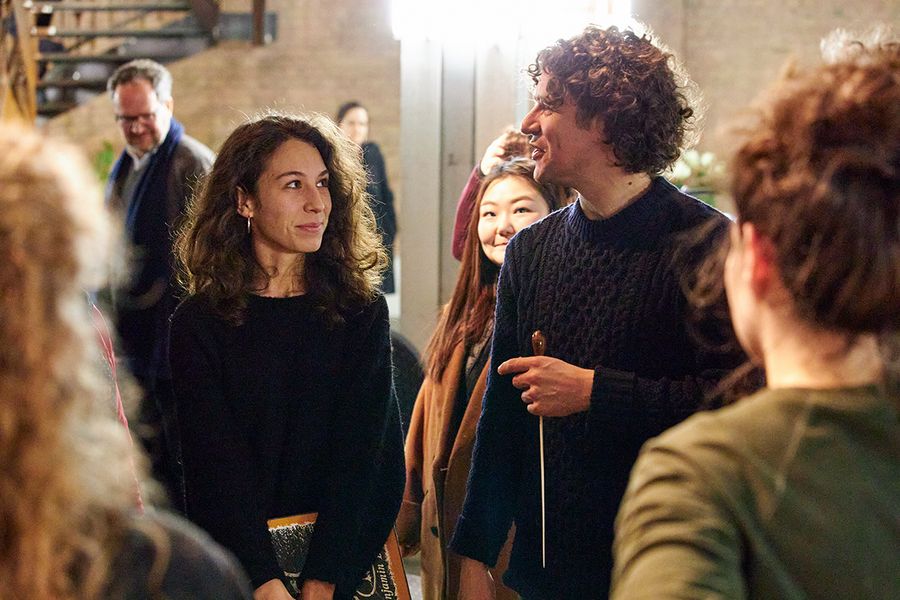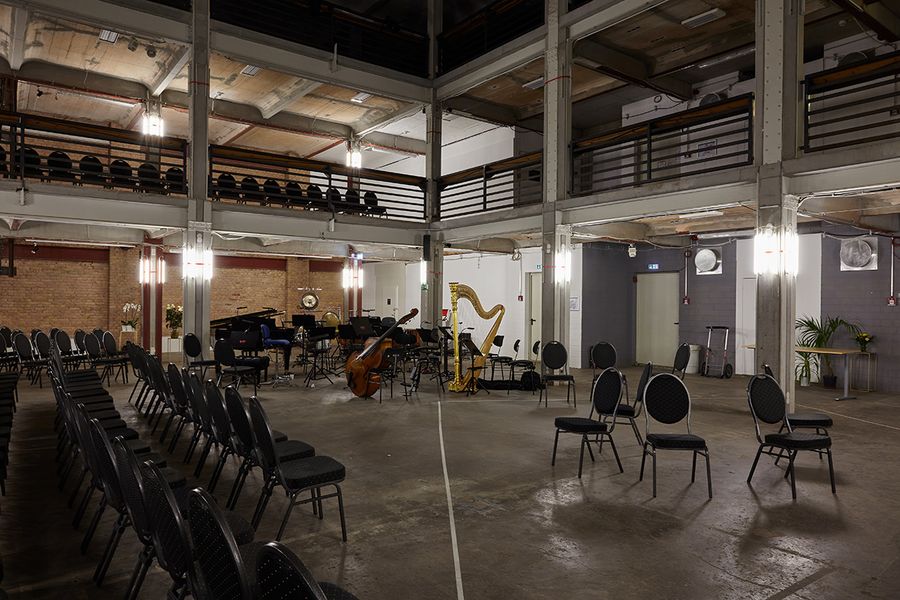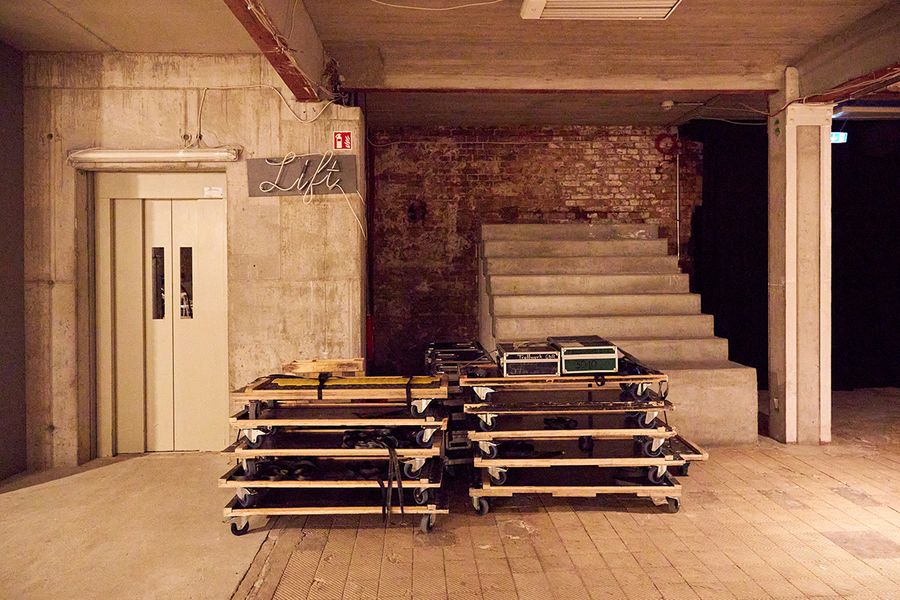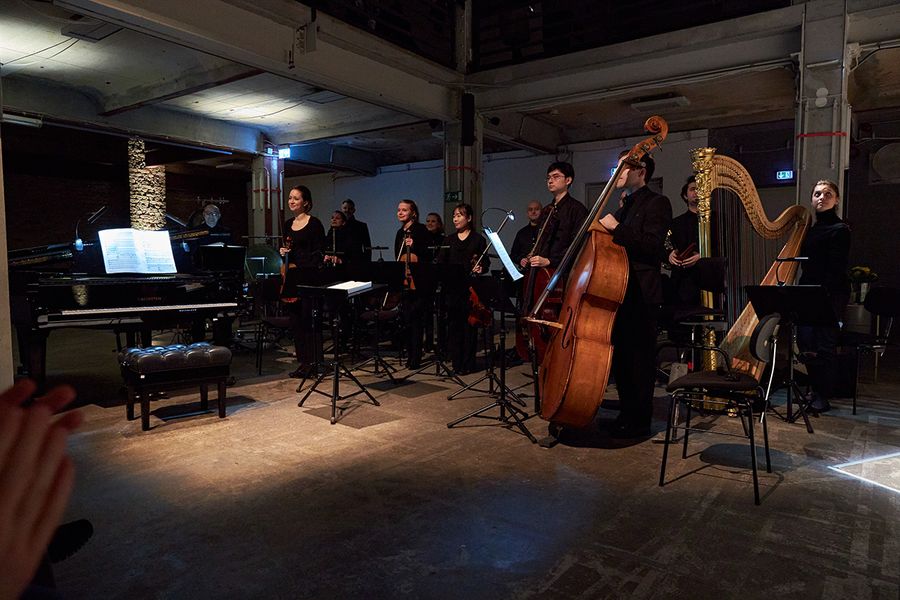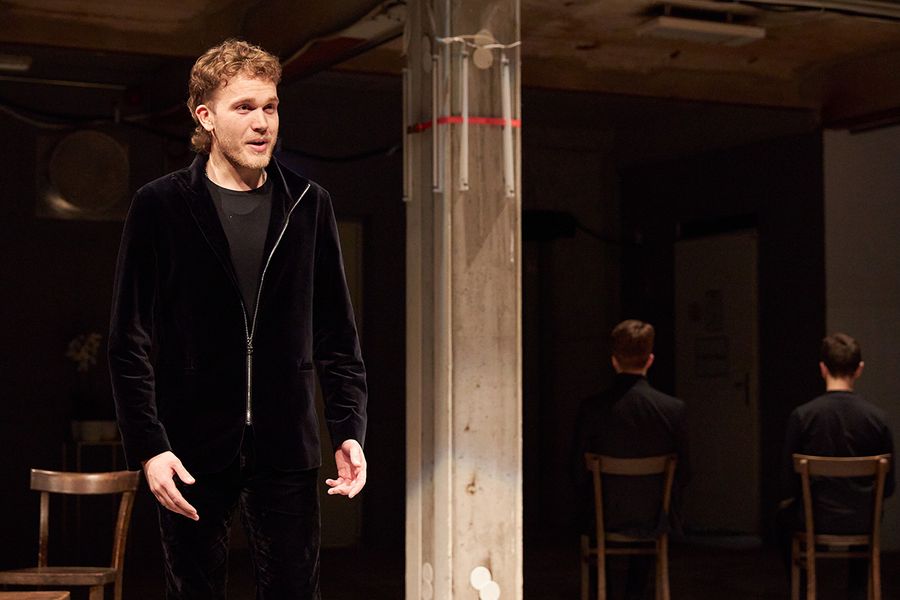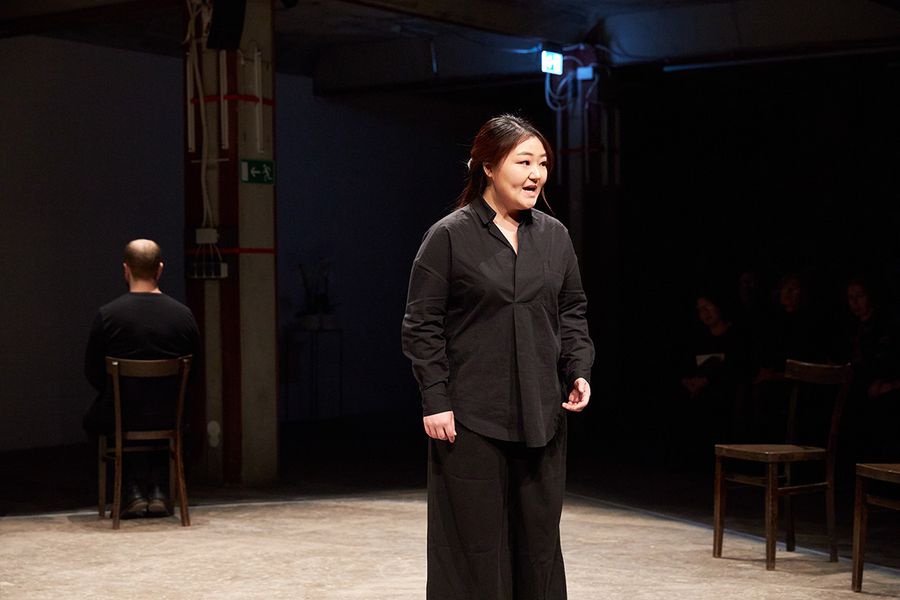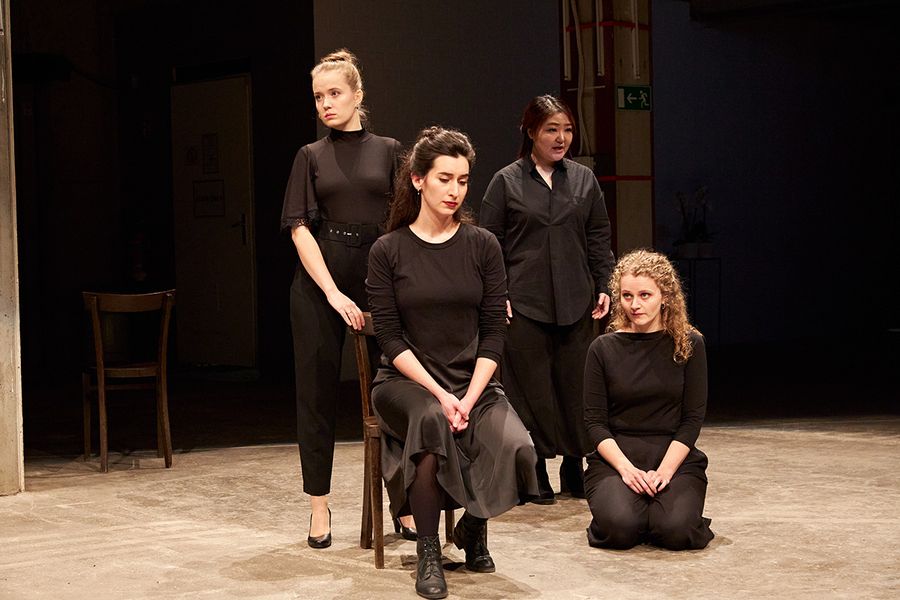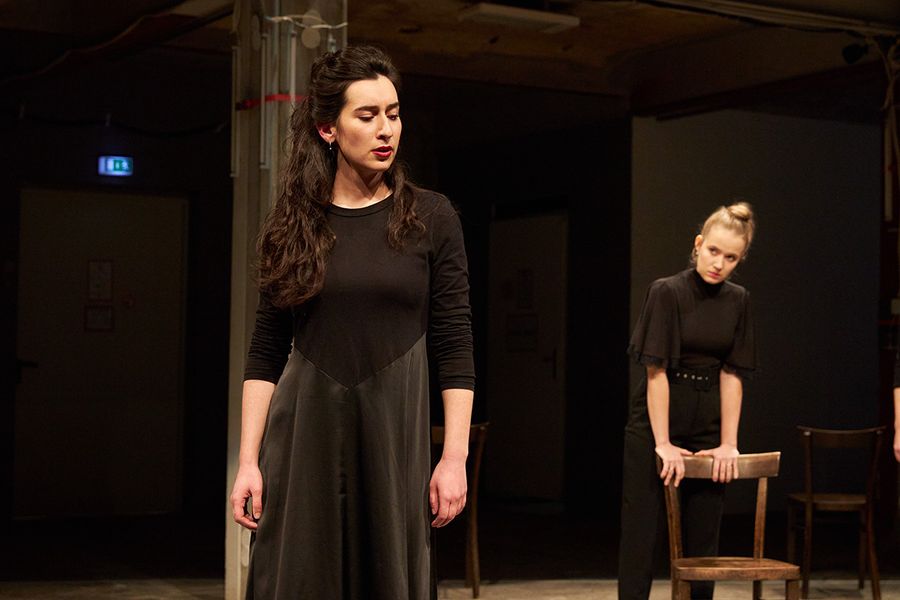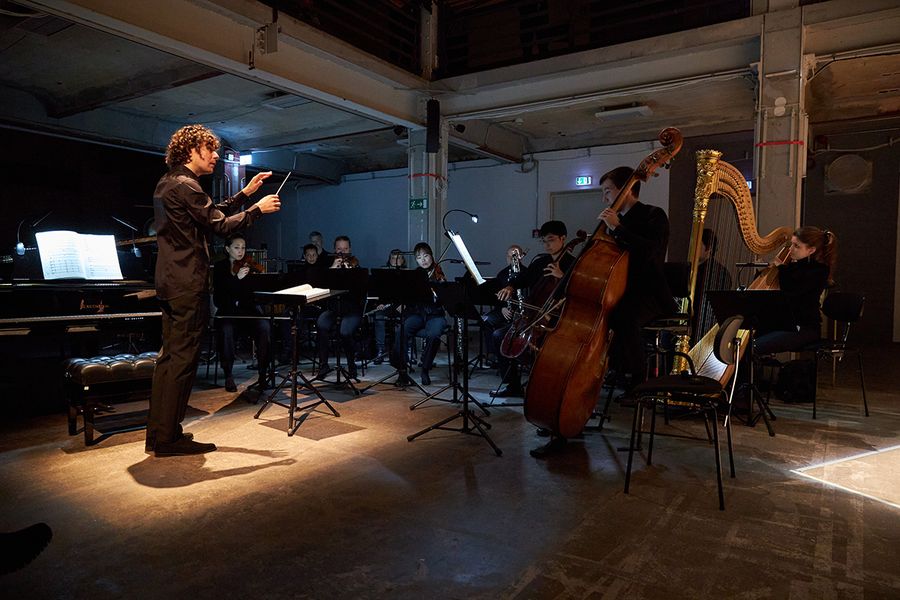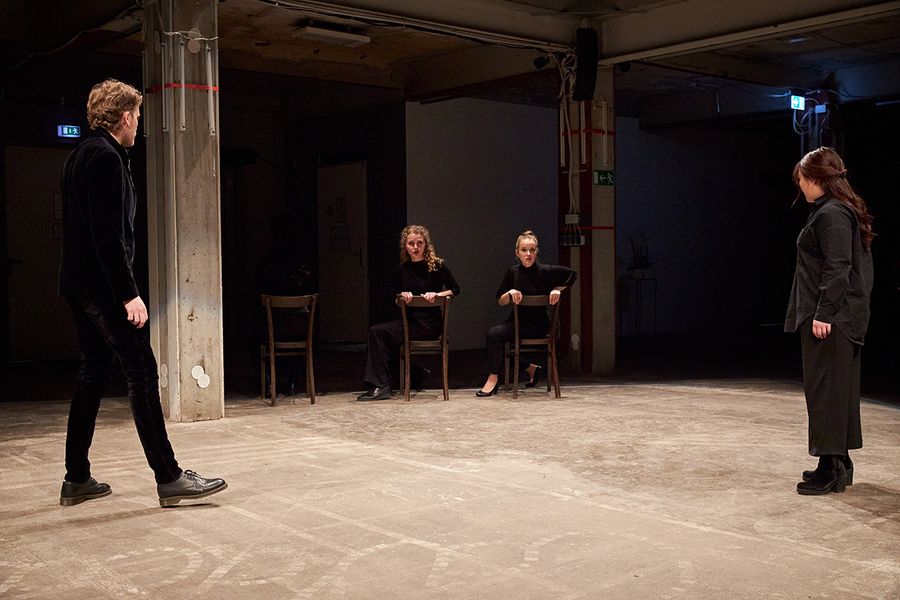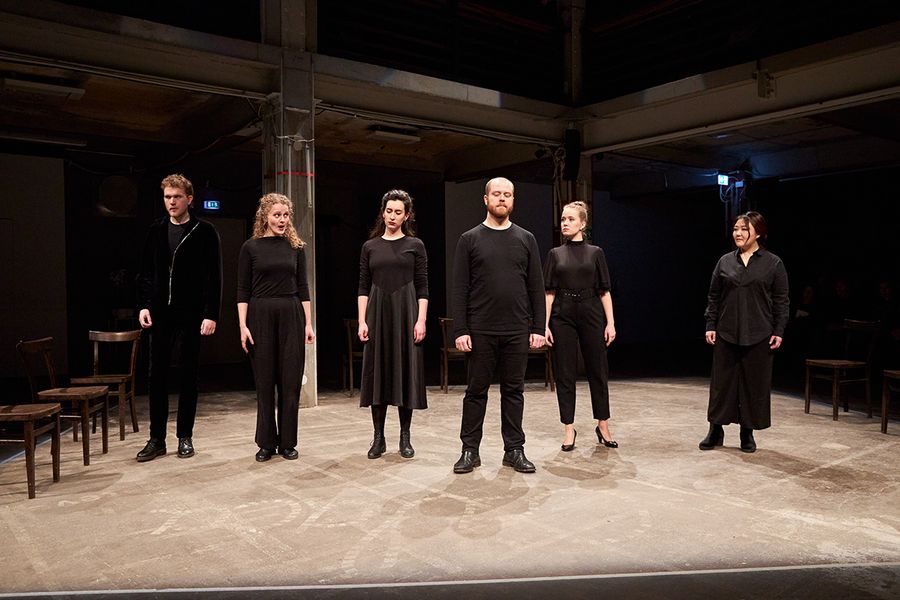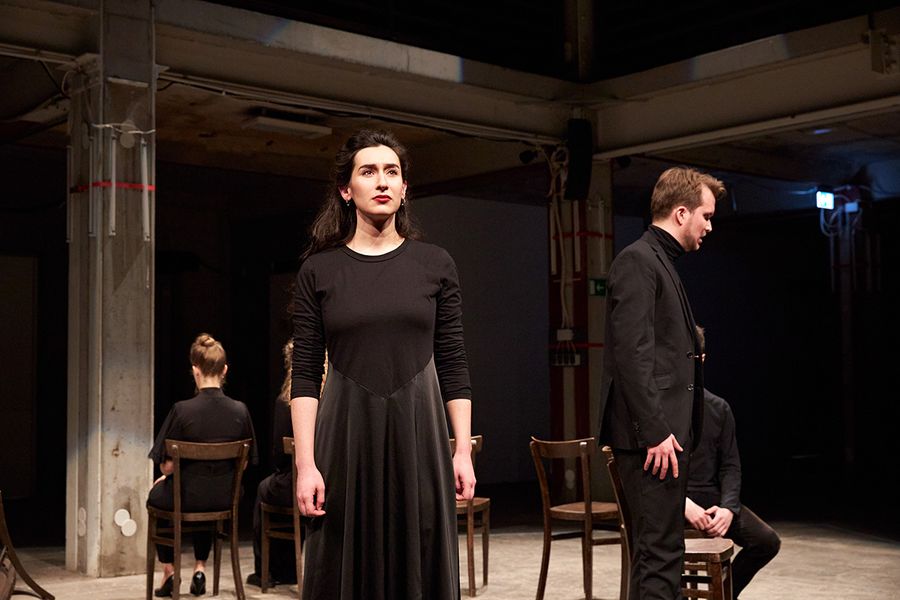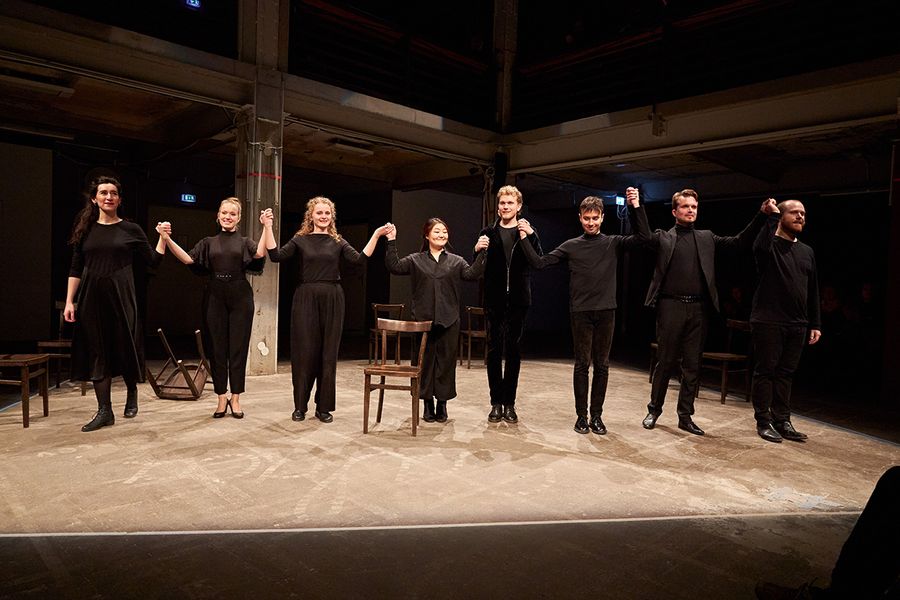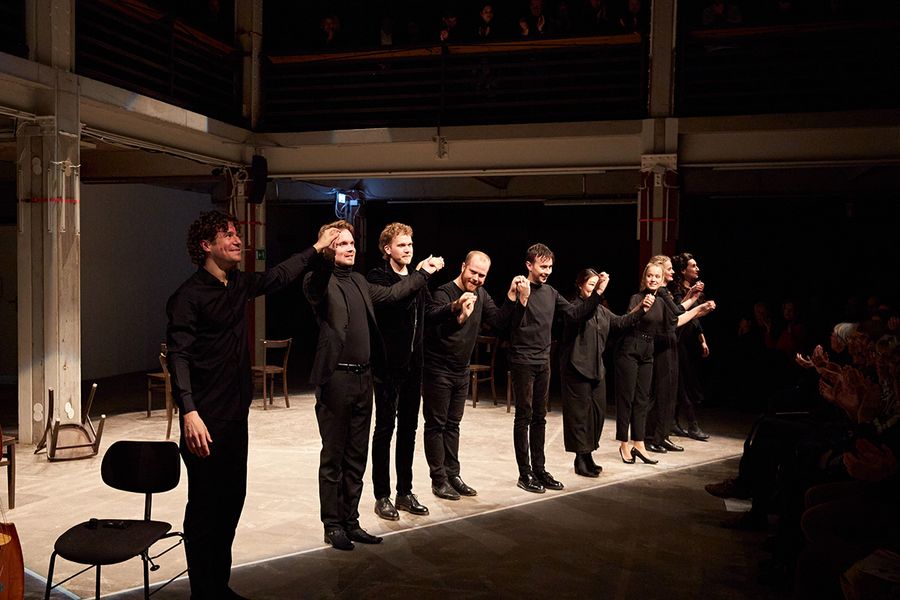 In einem gemeinsamen Projekt widmeten sich Mitglieder und Akademist*innen des Deutschen Symphonie-Orchesters Berlin sowie Gesangstudierende der Hanns Eisler Benjamin Brittens "The Rape of Lucretia". Unter der Leitung von DSO-Chefdirigent Robin Ticciati wurde die Kammeroper von 1946 zu einer konzertanten Aufführung gebracht.
Im Mittelpunkt steht eine grausame Tat des Macht- und Personenmissbrauchs: Der tyrannische Prinz Tarquinius versucht vergebens die Untreue der Lucretia, Gattin des Collatinus, zu beweisen. Als sein Vorhaben nach mehreren Anläufen missglückt, vergewaltigt er sie. Lucretia, die als Opfer der Gewalt ihre Tugendhaftigkeit einbüßt, nimmt sich in Folge das Leben.
Wozu diese Unerbittlichkeit? "Is all this suffering and pain, is this in vain?" heißt es im Epilog – ein Bezug zu Brittens Kriegs- und Nachkriegserfahrungen ist evident.
Benjamin Britten The Rape of Lucretia
Kammeroper in zwei Akten Konzertante Aufführung
Gesangstudierende der Hochschule für Musik Hanns Eisler Berlin:
Ferdinand Keller Male Chorus
Serin Park Female Chorus
Hubert Kowalczyk Collatinus
Rory Green Junius
Oliver Boyd Tarquinius
Constanze Jader Lucretia
Birita Poulsen Lucia
Dominika Koscielniak Bianca
Akademist*innen und Mitglieder des Deutschen Symphonie-Orchesters Berlin Mitwirkende
Andrea Tortosa Baquero Szenische Einstudierung

Robin Ticciati Dirigent
Kooperation mit dem Deutschen Symphonie-Orchester Berlin
Fotos: Janine Escher