Étienne Haan receives the Oldenburg Composition Prize 2022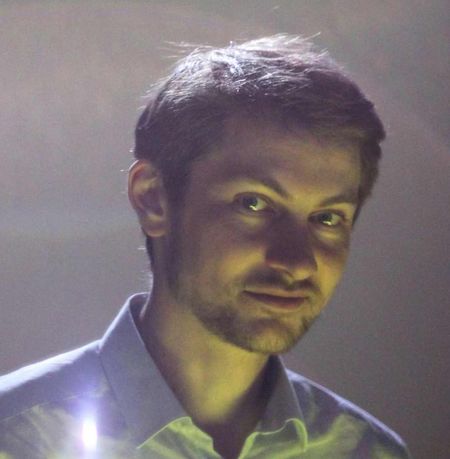 The French composer and Eisler graduate Ètienne Haan, who studied in the class of Prof. Hanspeter Kyburz from 2017 to 2020, has won the Oldenburg Composition Prize 2022. The award is presented in the form of a composition commission worth €3,000, which will be premiered as part of the Carl von Ossietzky Prize ceremony on December 9, 2022. Musicians from the oh ton ensemble will interpret Haan's composition "Auf der Weltbühne" for flute, accordion and double bass for the first time, the Ossietzky Prize is awarded to Prof. Igor Levit.
"What is impressive about his style is the compositionally mastered presence of almost all the techniques of New Music, which, however, are repeatedly and surprisingly broken up by very catchy rhythmic passages. These unusual refractions of highly complex sound fields against sensually familiar sound gestures grab the audience directly and make the music enormously attractive," says the jury in its justification for awarding the composition commission.
Étienne Haan was born in Strasbourg in 1992 and initially studied composition in his hometown at the Académie Supérieure de Musique before moving to the Hanns Eisler School of Music Berlin in 2017. In 2019/20 he was composer-in-residence at the Académie de France à Madrid Casa de Velázquez. His compositions are performed throughout Europe by ensembles such as Hanatsu Miroir, Zafraan, the Trio Brower and the Orchestre Philharmonique de Strasbourg. In his compositional work he deals not only with purely instrumental music but also with electroacoustics and performance art.