Jeonghwan Kim Laureate of the Sendai International Music Competition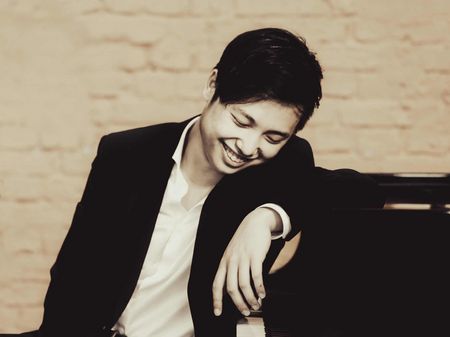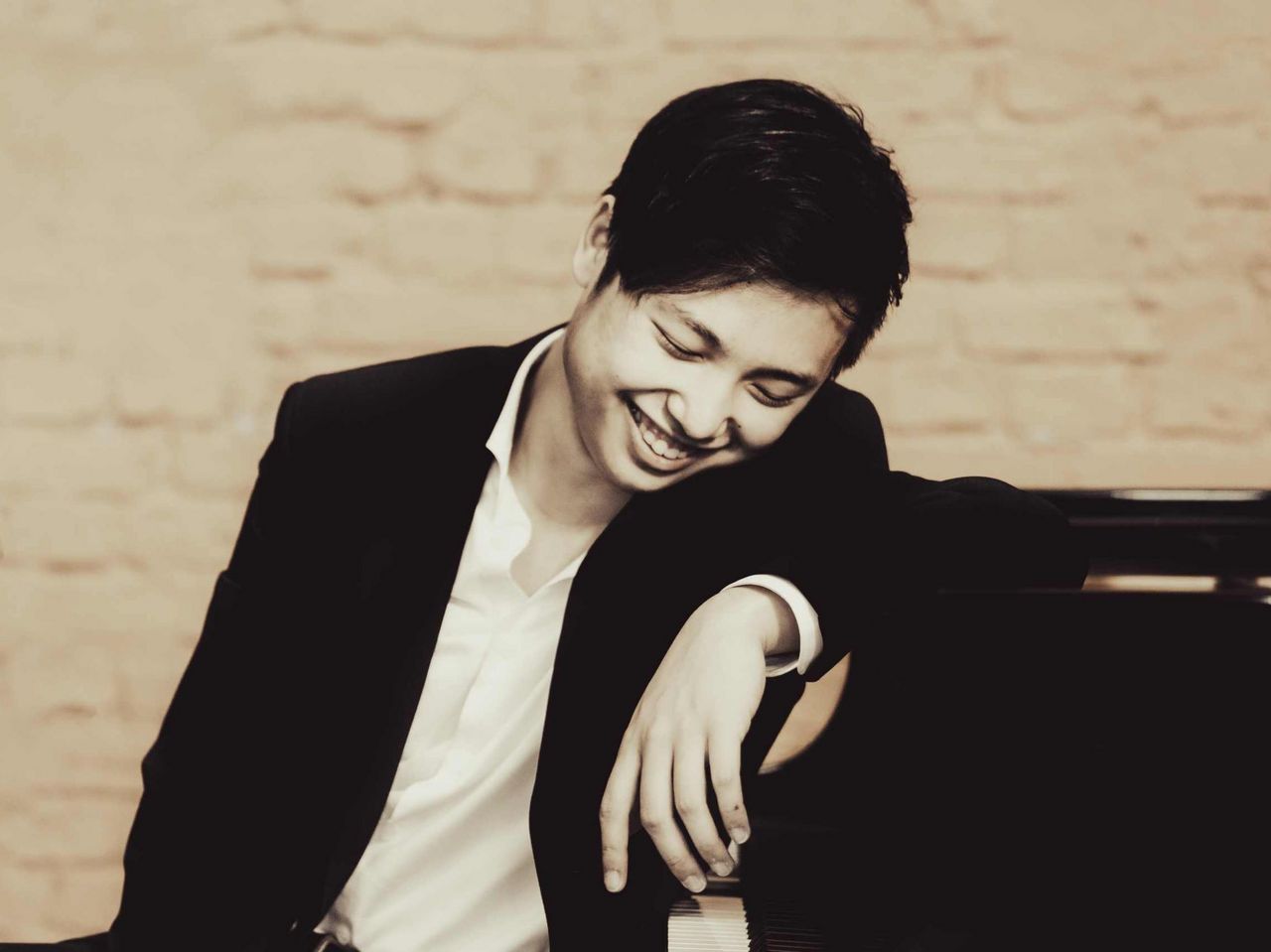 The Korean pianist Jeonghwan Kim, who has been studying in the class of Prof. Konrad Engel since 2017, was awarded fourth prize and an audience prize at the 8th International Music Competition in Sendai, Japan. It is his second major competition success this year, after winning first prize in the Felix Mendelssohn Bartholdy University Competition in January 2022.
At the age of six, Jeonghwan Kim received his first piano lessons in Seoul, South Korea, and achieved his first national competition successes early on. After just three years of teaching, he was accepted into the Seoul Arts Center Academy for Young Talented Musicians. He has been studying in Berlin at the Hanns Eisler School of Music since 2011, initially as a young student with Thomas Just and Prof. Konrad Engel, and from 2020 with the latter for his bachelor's degree. In 2017 he won third prize at the International Franz Liszt Piano Competition in Weimar and in 2019 first prize at the renowned Aarhus International Piano Competition. His pianistic training was supplemented by master classes with Jakob Leuschner, Bob Versteegh and Robert Levin.