Obituary Dr. Hartmut Puls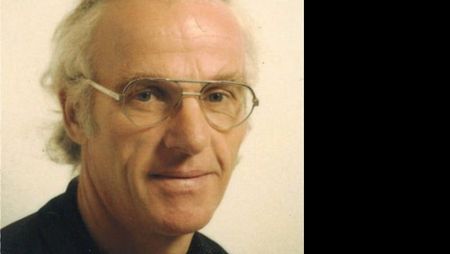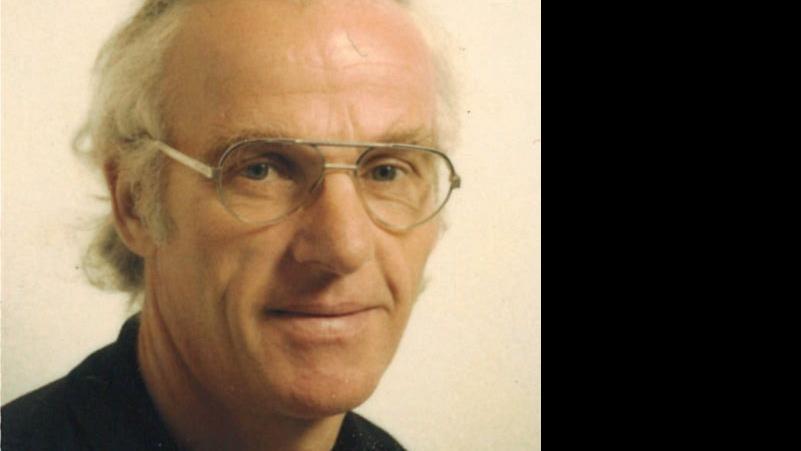 November 9, 1941 – June 16, 2022
We mourn the loss of former university lecturer Dr. Hartmut Puls, who built up the physioprophylaxis department and university sports at Hanns Eisler from 1987. In doing so, he laid the foundation for today's Kurt Singer Institute for Music Physiology and Musicians' Health, which was founded in 2002 as a joint institute with the UdK Berlin.
Dr. Puls, who had studied at the Humboldt University and also received his doctorate there, had been employed as a "teacher in university service" for sports and for the subject "exercise/physioprophylaxis against injuries" since 1988. In 1990, the subject was made an elective part of the course by the first elected rector after the political reunification, the pianist Prof. Annerose Schmidt, and integrated into the curriculum as a sport therapy prevention offer. This made Hanns Eisler the first university in Germany where a movement subject became a mandatory part of the training of musicians.
Hartmut Puls was one of the most important experts in the field of physioprophylaxis nationwide. After extensive internships and analyzes he developed instrument-specific exercise programs for body awareness and relaxation, exercises for training endurance, strength endurance and mobility, as well as exercises before and after practice or the concert.
Numerous graduates, teachers and employees will remember the legendary ski trips or canoe tours, the many sporting activities that Dr. Hartmut Puls organized for the university. He was also committed to expanding the range of university sports and entered into a cooperation with the Humboldt University in Berlin for the Eisler.
After his retirement in 2007, Dr. Hartmut Puls continued to work as a guest lecturer for the Kurt Singer Institute until 2010. As an extremely committed member of the university community, he had a lasting influence on university life and music studies at the Eisler for many years and will be remembered at the university for his extraordinary contribution to musicians' health.
In gratitude for his lifetime achievements, we bid farewell to Dr. Hartmut Puls, who passed away on June 16, 2022 at the age of 80 after a long illness.