Peter Fleckenstein wins audition for Principal Timpani with the Gürzenich Orchestra in Cologne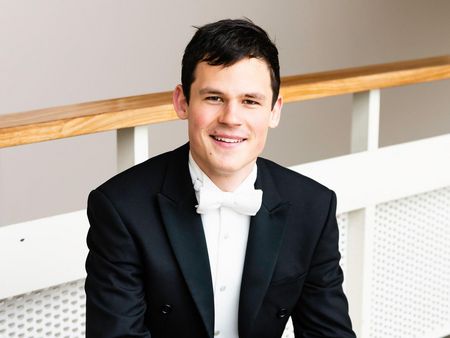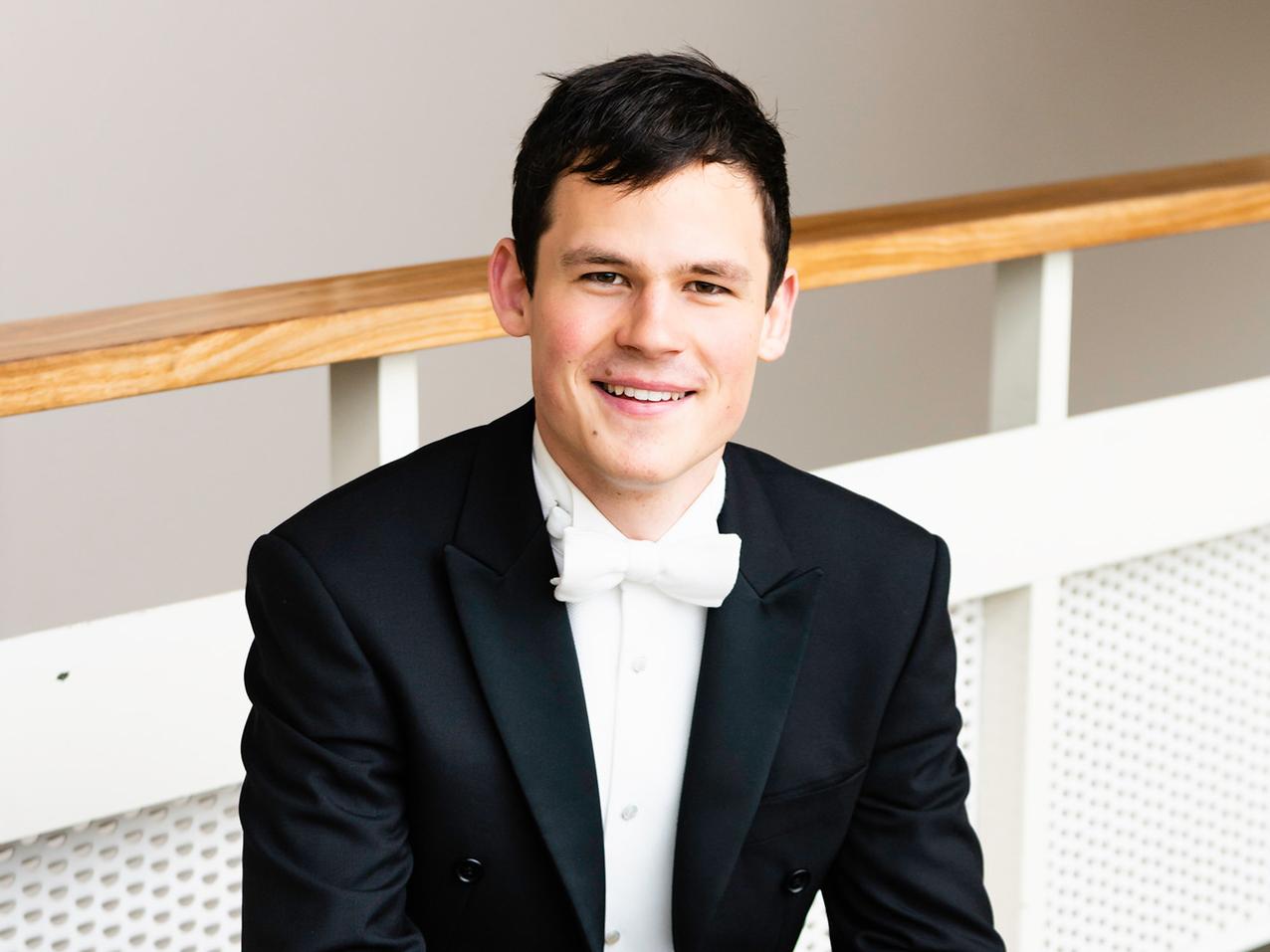 The percussionist Peter Fleckenstein, who is studying at the Hanns Eisler Music School Berlin with professors Franz Schindlbeck, Rainer Seegers and Biao Li, was elected principal timpani in the Gürzenich Orchestra in Cologne and will take up his position there in the 2022/23 season.
He studied at the Musikhochschule Lübeck for three years before moving to Berlin in 2015. In the same year he won second prize in the drum set and snare drum categories at the international Italy Percussion Competition. From 2016 to 2018 he was a member of the Karajan Academy of the Berlin Philharmonic. Together with the clarinetist Žilvinas Brazauskas, he has been performing in his own duo "Jazzical Class" since 2013, including at the Schleswig-Holstein Music Festival, the Berlin Philharmonic and live on the NDR Radio.