Change of President Sarah Wedl-Wilson to the Senate Department for Culture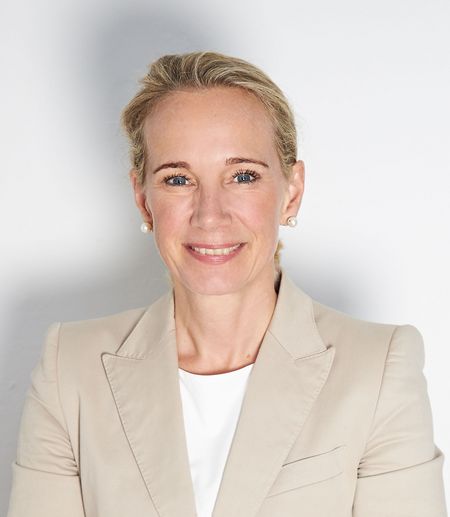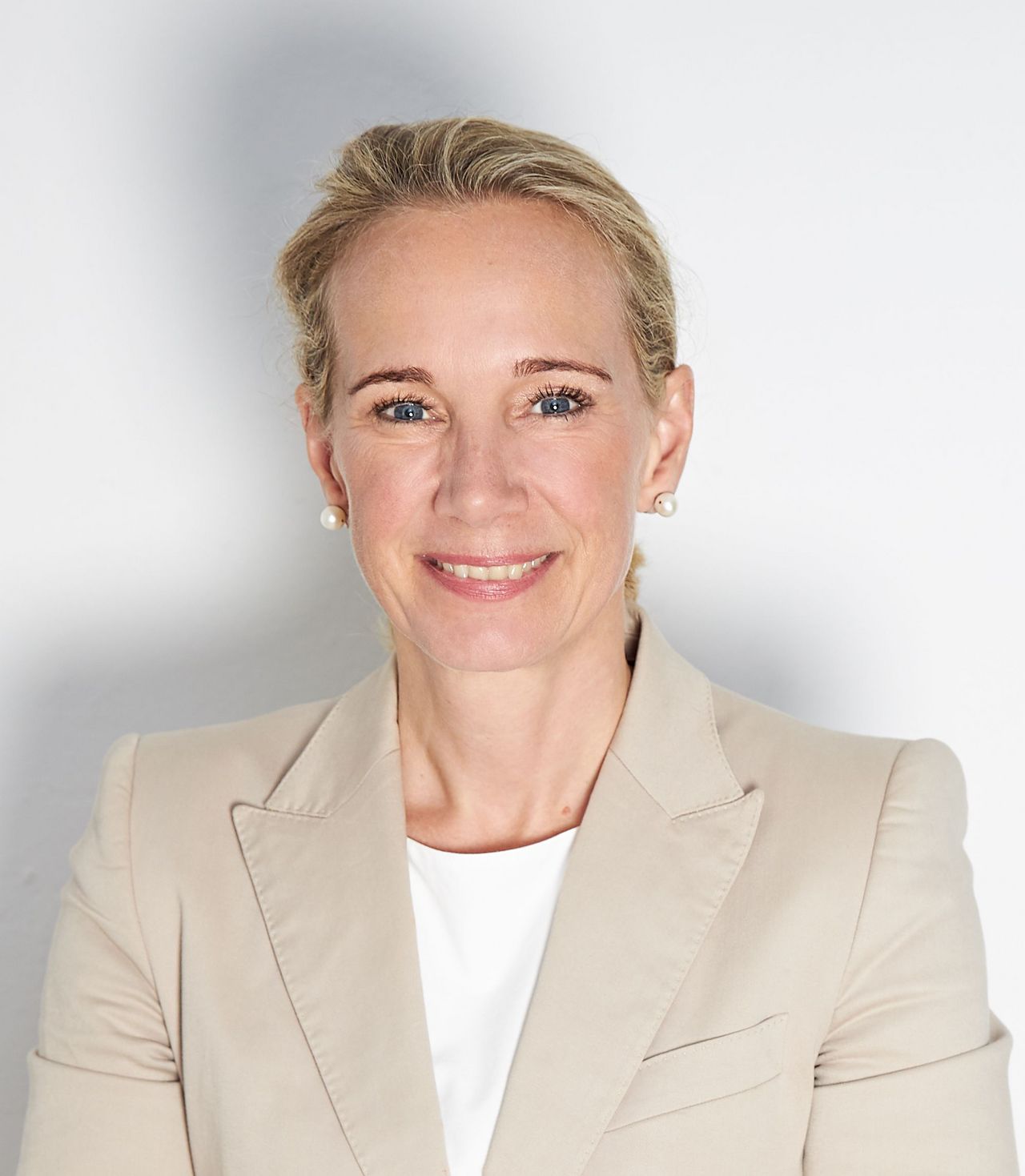 Prorector Andrea Tober takes over on an interim basis
Sarah Wedl-Wilson, President of the Hanns Eisler School of Music Berlin, will be appointed State Secretary for Culture in the Berlin Senate Administration on 28 April 2023. She will thus be stepping down from her position as President. Until a decision on her successor is made, the prorector Prof. Andrea Tober will take over her responsibilities in the university management.
"We are very grateful to Sarah Wedl-Wilson for her extraordinary commitment over the past four years and for the many initiatives she has taken to shape the future of our institution. Especially during the Corona pandemic, we were impressed by the prudent and sensitive crisis management of our President, which made it possible to maintain teaching nonetheless. We can only congratulate the Senate Department of Culture on its decision and are pleased - albeit with a teary eye - about this appointment!" says Prorector Prof. Andrea Tober, who will continue to manage the university's official business together with Chancellor Hans-Joachim Völz.
With her move into politics, Sarah Wedl-Wilson is leaving the university before the end of her regular term, which would expire on 30 September 2023. She has initiated numerous projects and, as an active networker, has visibly advanced the Eisler in the international higher education landscape as well as in the metropolis of Berlin. Until the end, she led the negotiations for the new university contract with the Senate Department for Science.
The election for the president's office is expected to take place this semester. On Wednesday, 26 April 2023, the Academic Senate decided to keep the current search process open in order to select the best candidates and to extend the application deadline until 23 May 2023.