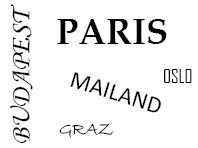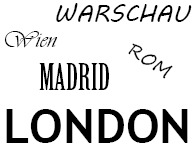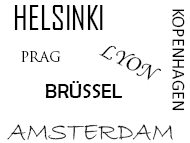 PROMOS Scholarship
You are planning to participate in a masterclass, language course or competition abroad? Apply for the PROMOS scholarship. The PROMOS scholarship covers short-term stays abroad of up to six months.
Details on the scholarship as well as the application and selection process can be found on our page PROMOS Scholarship.
Erasmus Outgoing
The Erasmus+ programme of the European Union offers students the opportunity to spend one or two semesters at a European partner school, gain international experience and expand their network.
Erasmus+ students do not need to pay student fees (other than potential administrative fees) at the partner school. Generally, the students receive an Erasmus+ scholarship granted by the International Office. A transfer of credits from the exchange will be awarded based on the relevant examination regulations upon the return.