Hochschultag #zukunfteisler
Friday 6 May 2022 | Krönungskutschen-Saal | Neuer Marstall
Hochschultag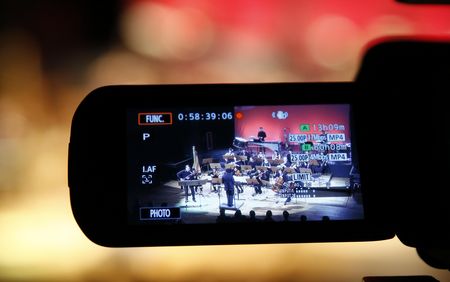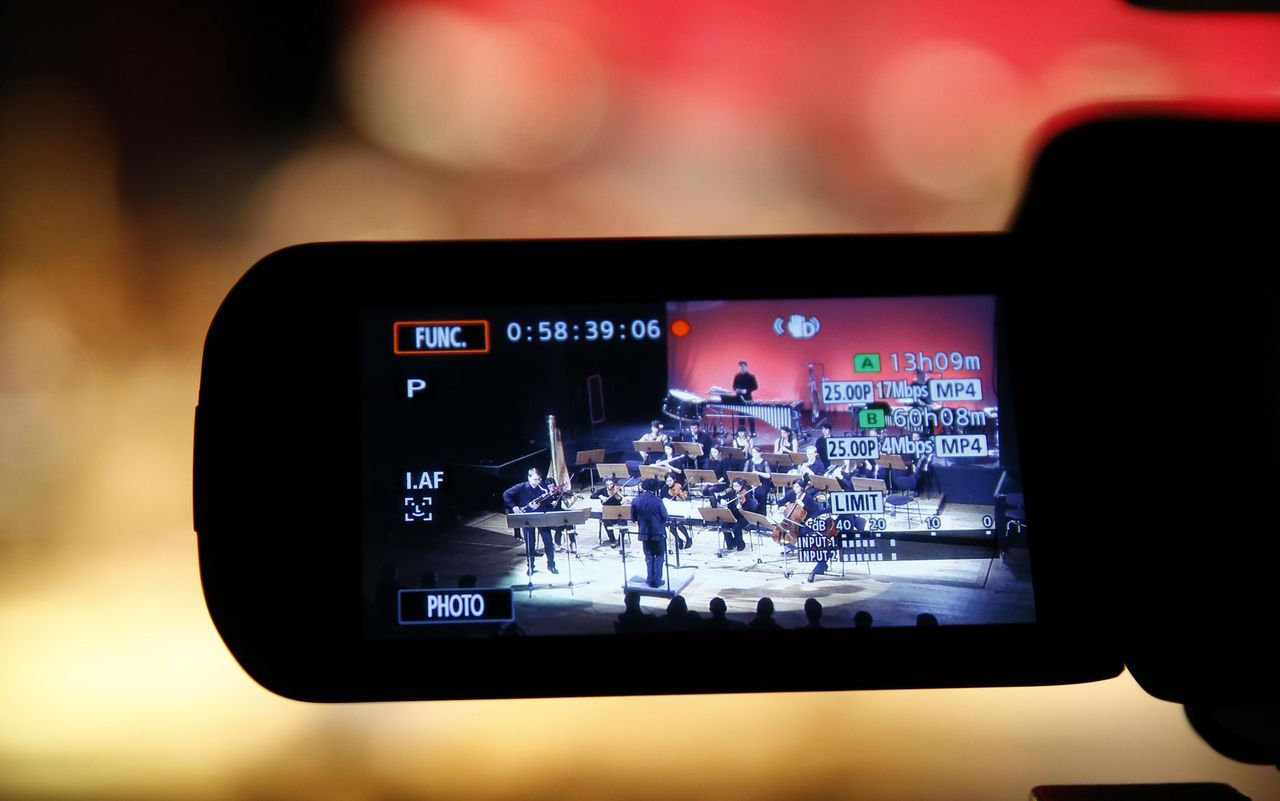 On Friday, 12 May 2023 from 10 a.m. to 3 p.m., our Academy Day took place in the Neuer Marstall. All members of the school - students, teachers and staff - were invited to inform, exchange and collaborate on important topics of university development and thus shape the future of our school together!
Part 1:
Current information on:
Status of the university contract negotiations (report by the university management)
Amendments to the Berlin Higher Education Act and drafting of the Basic Regulations (report by the Structural Commission)
Statutes against discrimination and Themis workshop
Project start for process optimisation with the company Human Digitals (as a guest).
Part 2:
The following topics were worked on together in groups:
Onboarding Day on the Student Life Cycle (end of September at the start of the winter semester for lecturers and students)
Mission statement
Plans and design for the university's 75th anniversary in 2025
Green Campus: What's next?
Process optimisation (with Human Digitals)
The results of the Academy Days can be found in the eislerCloud.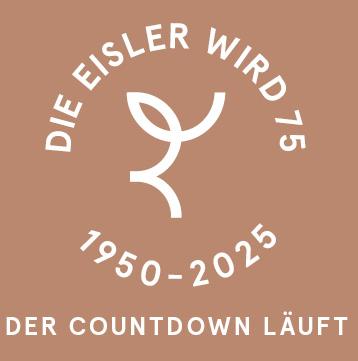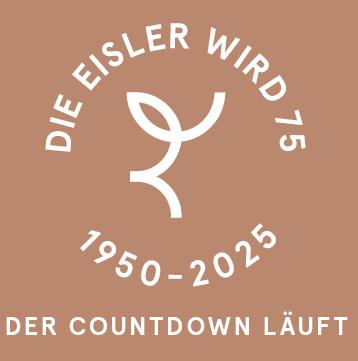 1950-2025 | 75 Years of the Eisler: The countdown is on
The Hanns Eisler School of Music Berlin will celebrate its 75th anniversary in 2025. Let's look to the future and prepare for this anniversary: ​​75 years of the Eisler - what makes us special?
What is the link between the Eisler and Berlin? What do we wish the Eisler for the future?
What does the artistic training at the Eisler stand for? What do we want to work on together?
Using the hashtag #zukunfteisler, we asked students, lecturers, administrative staff as well as alumni, friends and sponsors in two large surveys in 2021. In our four video interviews, Vladimir Jurowski, Byol Kang, Prof. Claudio Bohórquez, Tanja Dorn and Jonas Kämper answered us.