Boris Pergamenshikov Prize 2022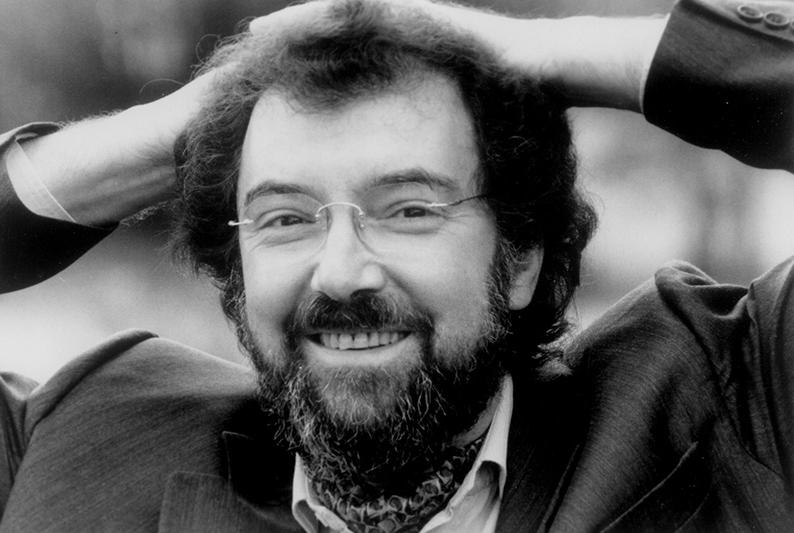 The competition for the next Boris Pergamenshikov Prize will take place on 10 and 11 November 2022.
The competition is open to chamber music ensembles from any music college in Germany, Switzerland and Austria, with formations ranging from trio to nonet. At least one member of the ensemble should be a cellist.
The performance should consist of one or more pieces from the period after 1950 and be followed by a lecture to explain the historical context of the works and their relationship to other genres. The competition is being held by the Society of Friends and Patrons of the Hochschule für Musik Hanns Eisler Berlin to honour outstanding chamber musical achievement.
The winning ensemble will be awarded the Boris Pergamenshikov Prize of 10,000 euros. In addition, it will receive the special prize of 3,000 euros to commission a new work. There is also a second prize of 4,000 euros and a third prize of 2,000 euros.
An audio or video recording of around 15 minutes should be submitted together with the application. A jury will then select the ensembles for entry in the competition. The length of the programme in the competition should be between 25 and 30 minutes and the oral presentation should be between 10 and 15 minutes. The maximum total running time is 45 minutes. The deadline for applications is midnight (CET) on 30 September 2022.
At least one ensemble member should be enrolled at a music college. The average age of the ensemble members should be no more than 30 years at the start of the competition on 9 November 2022.
A registration fee of 35 euros per participant is due on registration. Please transfer this the account of the Society of Friends and Patrons of the Hochschule für Musik Hanns Eisler Berlin e.V.
Boris Pergamenshikov
Boris Pergamenshikov (1948-2004) was one of the most versatile internationally recognized cellists and an outstanding teacher, most recently at Hochschule für Musik Hanns Eisler Berlin. One of his central concerns in his artistic and teaching work was to convey music in multi-faceted ways. The competition dedicated to Boris Pergamenshikov takes up this broad concern of his work. It aims to evoke interest and engagement with contemporary music and to promote greater engagement with it through an awareness of its artistic roots.
Patrons: Tatyana Pergamenshikov and Sir András Schiff
Teaser list