Welcome MOLA! TechFair and Annual Conference of Major Orchestra Librarians' Association at the Eisler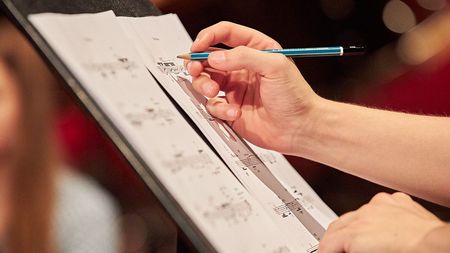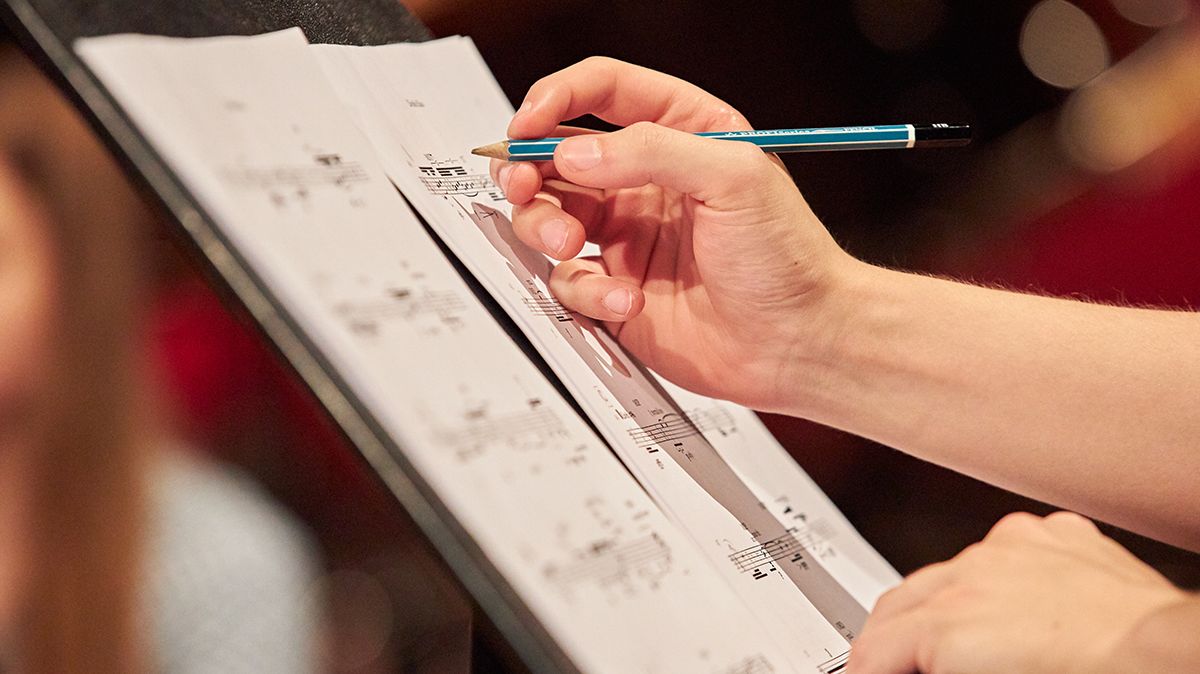 The international community of orchestra librarians MOLA is holding its 2023 annual conference at the invitation of the Berliner Philharmoniker and is also a guest at the Hanns Eisler School of Music Berlin at the Marstall. On 2 June, the librarians of major international orchestras will meet on the topic of digital media with workshops, presentations on digital sheet music and its use. Leading publishers and music services will be present in a TechFair.
Founded in Philadelphia in 1983 as the Major Orchestra Librarians' Association, MOLA is a network for professional music librarians, providing training and support in providing resources for the performing arts, working with publishers and maintaining the highest standards in music performance materials. Today, MOLA is an international, not-for-profit organisation that spans the globe and includes more than 300 professional performing arts organisations represented by more than 450 librarians from symphony orchestras, opera and ballet companies, music conservatories, professional bands and ensembles in North America, Europe, the Middle East, Asia, South America and Australasia.
MOLA Annual Conference 2023