Second prize for Serena Sáenz at Operalia 2022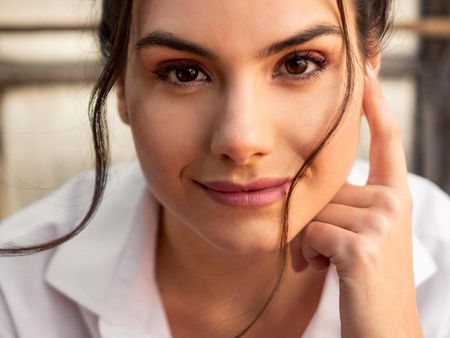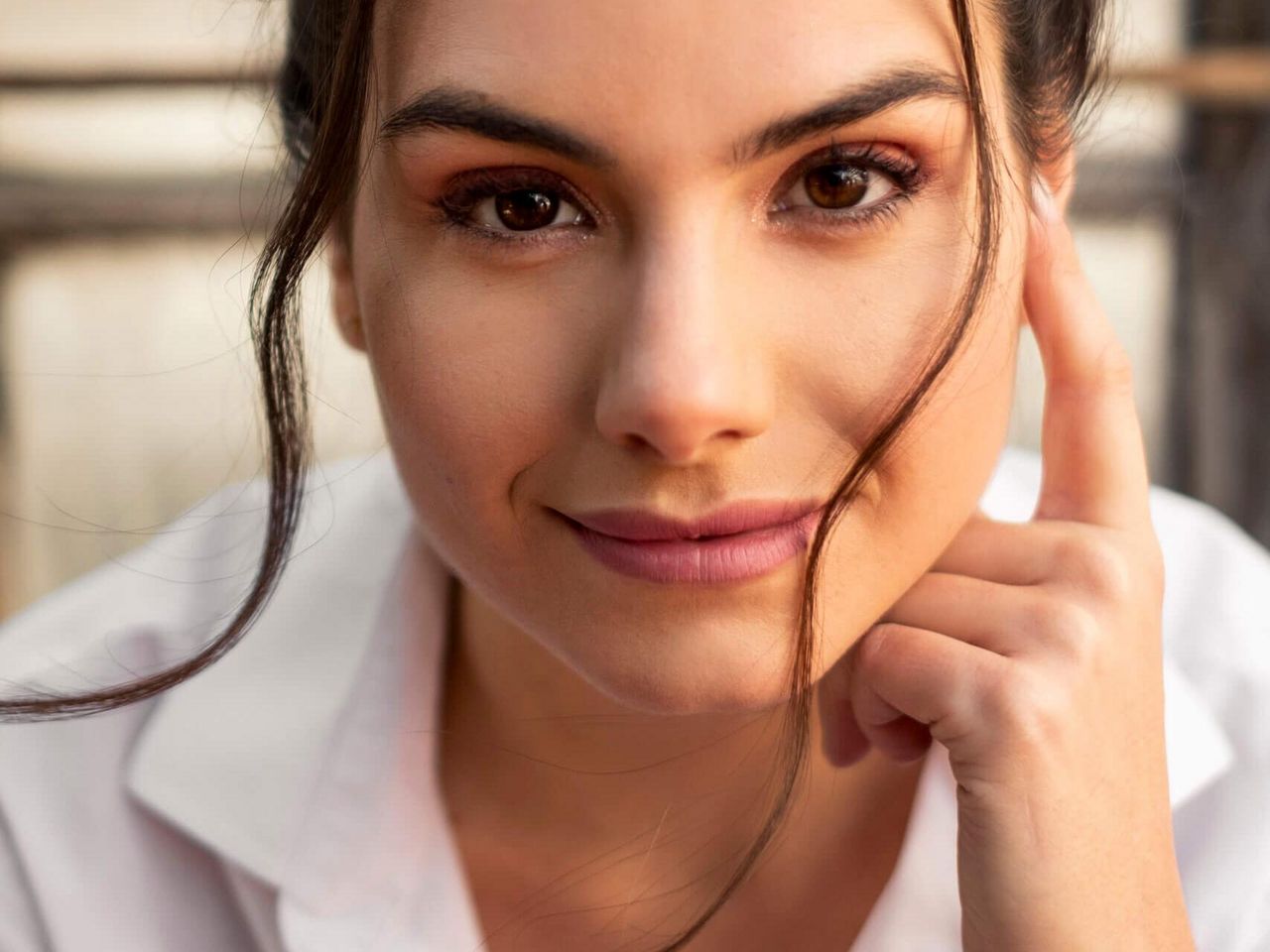 The Spanish soprano and Eisler graduate Serena Sáenz won second prize in the renowned Operalia 2022 singing competition, which is endowed with 20,000 euros. The competition took place this year in Riga at the Latvian National Opera. The jury also awarded her the Birgit Nilsson Prize and the Zarzuela Prize.
Serena Sáenz completed her bachelor's and master's degrees at the Eisler and is currently studying for her concert exam with Anna Samuil. The 28-year-old is already regularly engaged at leading opera houses. In 2021 she was the 1st prizewinner at the Montserrat Caballé International Singing Competition and was awarded several prizes at both the Paris Opera Competition and the Viñas Competition. In 2022 she made her debut as Norina in Don Pasquale with the Fundació Opera de Catalunya and at the Gran Teatre del Liceu in Barcelona, ​​she also sang Zerlina in a new production of Don Giovanni at the Staatsoper Berlin, directed by Vincent Huguet and under the Conducted by Daniel Barenboim.
The Operalia competition was founded in 1993 by Plácido Domingo to promote the careers of promising young opera singers to be heard by a top-class international jury of opera managers and casting directors. The competition receives hundreds of applications each year, with twenty being selected for the semi-finals.