Alumna Fatma Said "Artist in Residence" at the Konzerthaus Berlin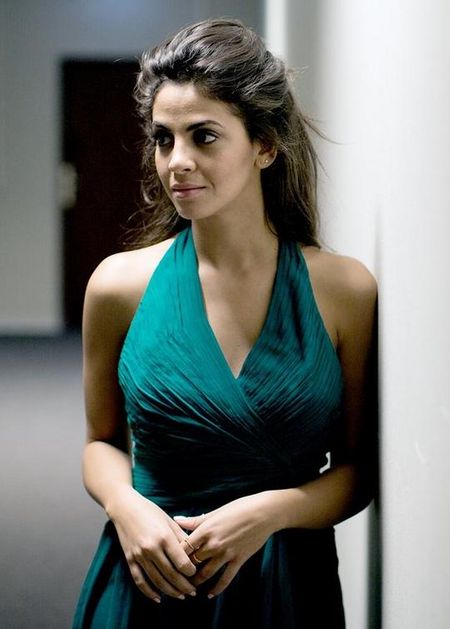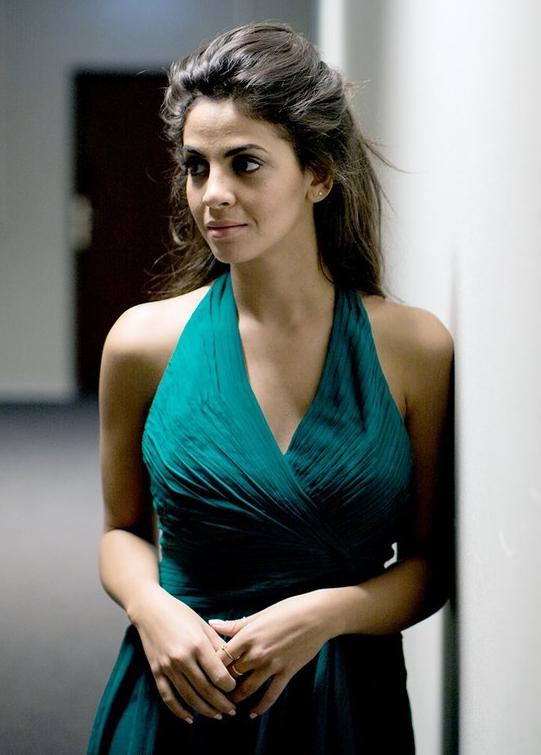 The Egyptian soprano and Eisler graduate Fatma Said will be "Artist in Residence" at the Konzerthaus Berlin in the 2022/23 saison. Fatma Said completed her bachelor's and master's degrees at the Eisler with Prof. Renate Faltin, which she completed in 2018. Professors and coaches such as Julia Varady, Claar Ter Horst, Anita Keller, Wolfram Rieger and Tom Krause greatly influenced her artistic development and musical interpretation.
Since her time in the opera studio at La Scala in Milan, she has been an internationally sought-after opera singer. In 2016 she was BBC Radio 3 New Generation Artist in Great Britain, in April 2021 she won the BBC Music Magazine Awards in the categories "Newcomer" and "Vocal". She also received the Opus Klassik 2021 as "Young Artist of the Year" for her debut album "El Nour". Fatma Said is an ambassador for Opera for Peace and is sponsored by Bayer Kultur's stART academy.
The soprano regularly shares the stage with world-renowned singers such as Leo Nucci, Rolando Villazón, Juan Diego Flórez, Michael Schade and José Cura, and counts clarinettist Sabine Meyer and pianists Malcom Martinau, Roger Vignoles, Julius Drake, David Fray and Joseph Middleton to their musical partners.
Recent engagements include the role of Pamina (The Magic Flute) with La Scala at the opening of the Shangyin Opera House in Shanghai, her Royal Albert Hall debut in Mozart's Requiem at the BBC Proms, a tour of France with Louis Langrée and the Orchester des Champs-Elysées with Ravel's Shéhérazade, Fauré's Requiem in the Concertgebouw Amsterdam with Yu Long, Mahler's Symphony No. 4 at the Teatro Lirico di Cagliari with Massimo Zanetti and recitals at the Dresden Music Festival, the Schubertiade in Hohenems with David Fray, at the Manial Palace Festival in Cairo and at Wigmore Hall in London.
She has also recently recorded Mahler's Symphony No. 8 with Adam Fischer and the Tonhalle Düsseldorf, and Nielsen's Symphony No. 3 with Fabio Luisi and the Danish National Symphony Orchestra.