Inmo Yang wins International Jean Sibelius Violin Competition 2022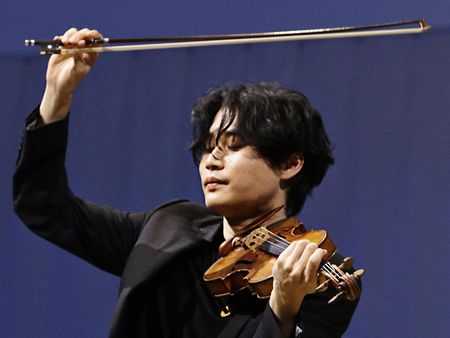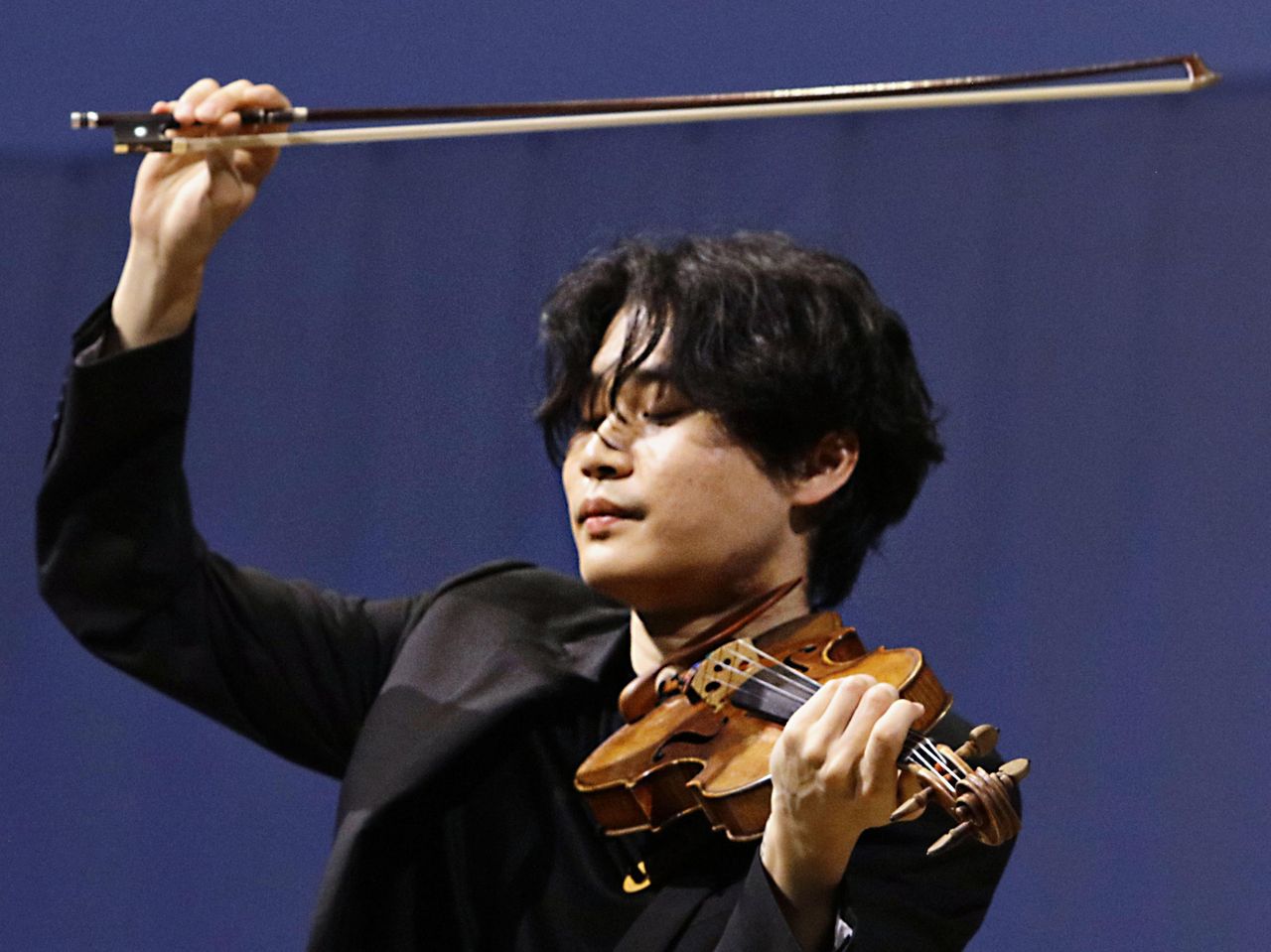 South Korean violinist Inmo Yang has won the International Jean Sibelius Violin Competition 2022 in Helsinki. Inmo Yang is a master's student at the Eisler with Prof. Antje Weithaas and Suyeon Kang, previously he studied with Miriam Fried at the New England Conservatory of Music in New England Boston.
The first prize in the Sibelius competition is worth 30,000 euros. In addition, Yang will receive a 1772 Giovanni Battista Guadagnini violin on loan from Jane Ng through J&A Beare and Beare's International Violin Society, as well as personal mentoring with jury chair Sakari Oramo and violinist Pekka Kuusisto. He won €2,000 for the best performance of Magnus Lindberg's commissioned work Caprice, awarded by the Sibelius family.
In March 2015 he won the 54th International Paganini Violin Competition in Genoa, Italy, where the jury awarded first prize for the first time since 2006. Inmo made his Carnegie Hall debut at the Weill Recital Hall as a winner of the Concert Artists Guild competition, and went on to receive invitations to the Boston Symphony Hall, the Kravis Center for the Performing Arts, the Ravinia Music Festival and the Marlboro Music Festival.
Inmo Yang has performed with many renowned conductors such as Fabio Luisi, Neeme Järvi, Myung-whun Chung, James Gaffigan and Osmo Vänskä and has played with orchestras such as the Orchester National de France, Lucerne Symphony Orchestra, Zurich Philharmonic, Danish National Symphony Orchestra and the Seoul Philharmonic Orchestra and the Orchestra del Teatro Carlo Felice. Notable engagements for the coming season include a tour with the Orchester National de Metz, the Utah Symphony Orchestra and performances of Unsuk Chin's Violin Concerto No. 1 with the Busan Philharmonic Orchestra as part of the orchestra's residency program.
In 2021 Inmo released his second album with Deutsche Grammophon "The Genetics of Strings". Inmo's debut album 24 Caprices by N. Paganini was recorded live as part of the Kumho Art Hall residency.