Nadja Loschky becomes co-director at Theater Bielefeld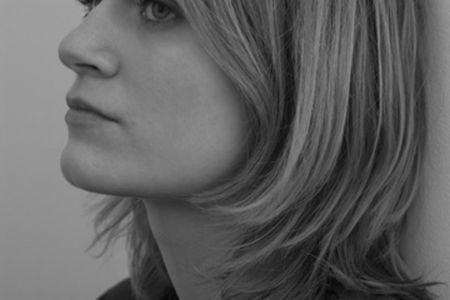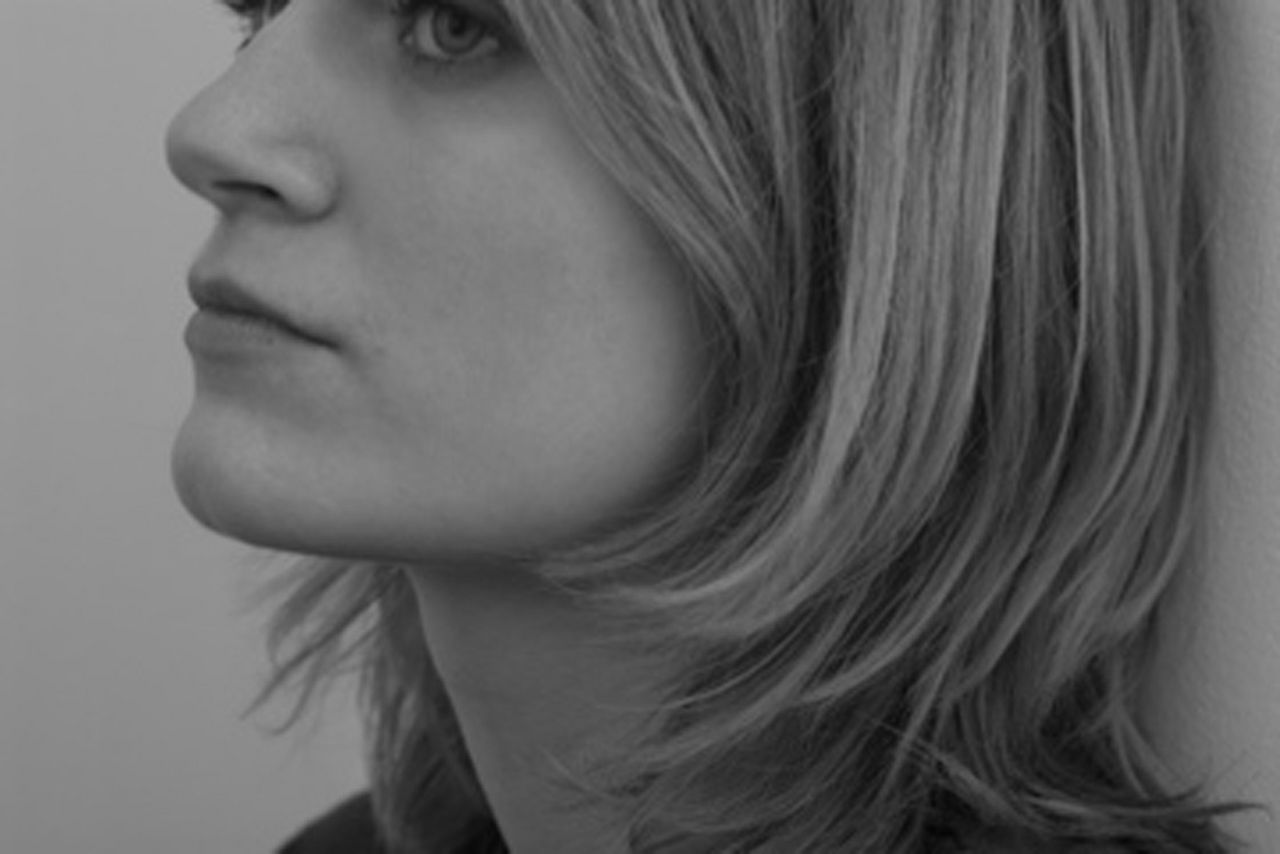 For the 2023/24 season, director and Eisler graduate Nadja Loschky will take over as director at Theater Bielefeld, together with the current artistic director Michael Heicks. From 2025 she will lead the house as sole artistic director. In 2018, she became in-house director at Theater Bielefeld and opened the season there with her production of La Traviata; in 2019, she was appointed Artistic Director. In Berlin, she recently directed Ambroise Thomas' opera Hamlet at the Komische Oper to critical acclaim.
Nadja Loschky studied musical theatre directing at the Eisler, assisted Hans Neuenfels parallel to her studies and worked as a freelance director at the Städtische Bühnen Osnabrück. There she created her first productions for children's and youth theatre. In 2006, her production of Fried's mono-opera The Diary of Anne Frank was invited to the Theatertreffen der Jugend in Berlin.
After graduating, engagements for opera productions followed in Osnabrück and at the Staatstheater Kassel. In 2011 she made her debut with the world premiere of the family opera Mikropolis by Christian Jost at the Komische Oper Berlin.
The sought-after director has staged several times at the Heidelberg Theatre, Aachen, Lucerne and at the opera houses in Zurich, Graz and Cologne. In 2015, she was awarded the Götz Friedrich Prize for her direction of Madama Butterfly at the Bielefeld Theatre. In 2016, her production Death in Venice by Benjamin Britten at the Bielefeld Theatre received a nomination in the "Best Director" category from "Opernwelt".
In addition to her directing work, Nadja Loschky teaches on a project basis as a lecturer at the Hanns Eisler School of Music Berlin and at the UdK Berlin.