Rodolfo Barráez Associate Conductor in Singapur and Dudamel Fellow at Los Angeles Philharmonic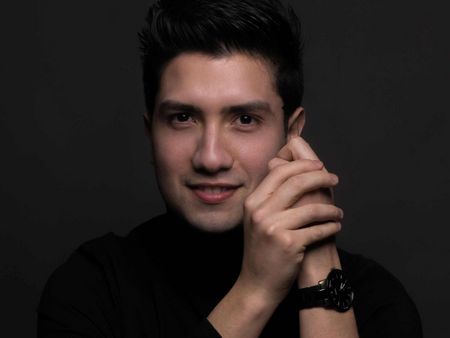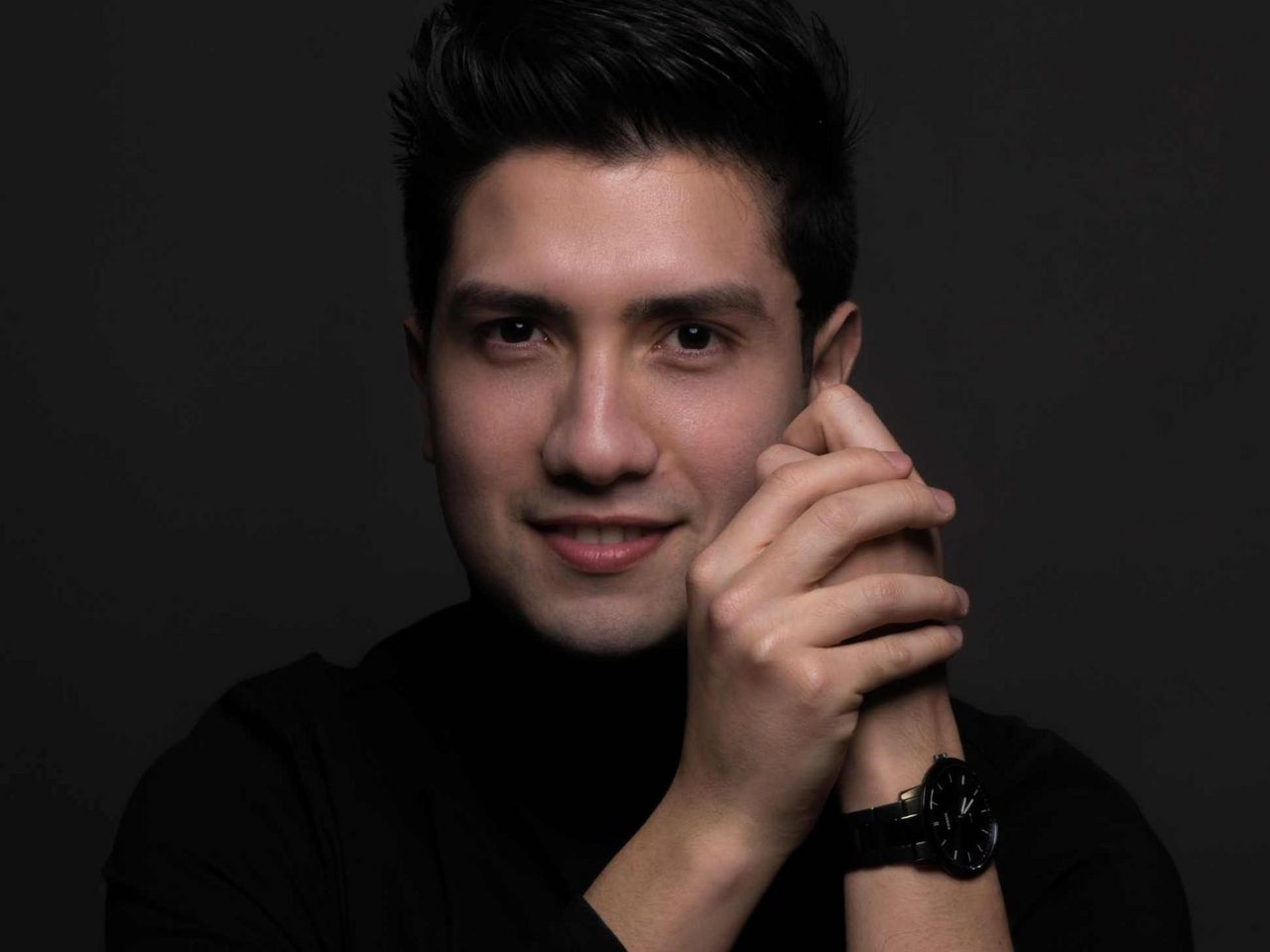 Venezuelan Eisler student Rodolfo Barráez has been appointed as the new Associate Conductor of the Singapore Symphony Orchestra from the 2022/23 season. The Los Angeles Philharmonic Orchestra also selected him as one of the four Dudamel Fellows for the 2022/23 season.
Rodolfo Barráez, 28, succeeds Joshua Tan, who held the position in Singapore from 2013 to 2021.
As a Fellow of Gustavo Dudamel's acclaimed program, he will work with the Principal Conductor of the Los Angeles Philharmonic Orchestra and guests, and conduct the Pasadena Youth Concerts.
Rodolfo Barráez completed his bachelor's degree in orchestra conducting at the Eisler and is currently doing his master's with Prof. Christian Ehwald and Alexander Merzyn. He has received several awards at international conducting competitions, most recently second prize at the Siemens Hallé International Conductors Competition in Manchester and first prize at the 2018 International Conducting Competition of the Orquesta Filarmónica de la Universidad Nacional Autónoma de México. In the summer of 2022 he was selected as Conducting Follow at the Verbier Festival, assisting Charles Dutoit and Gianandrea Noseda, among others. Most recently he was guest conductor of the Symphony Orchestra of the Principality of Asturias, Hallé Orchestra, Konzerthausorchester Berlin, RTVE Symphony Orchestra, Simón Bolívar Symphony, Bogotá Philharmonic, Yucatán Philharmonic, Querétaro Symphony Orchestra, UNAM Philharmonic Orchestra, Minería Symphony Orchestra.