Sylvain Barrès Assistent principal flutist of the Norddeutsche Philharmonie Rostock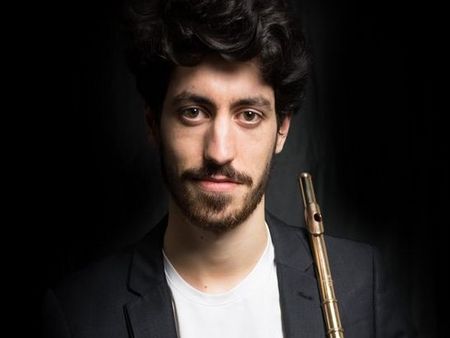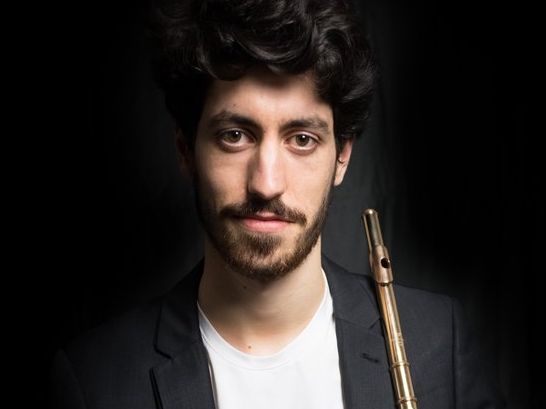 The French flutist and master student Sylvain Barrès from the class of Prof. Renate Greiss-Armin has been assistent principal flutist of the Norddeutsche Philharmonie Rostock since August 2022 and is currently completing his probationary year.
He began his music studies at a young age at the conservatory of Brive-la-Gaillarde and at the conservatories of Toulouse and Rueil-Malmaison. Since 2015, he has completed his Bachelor's degree at the Hanns Eisler School of Music Berlin and then his Master's degree with Silvia Careddu, Matthieu Gauci-Ancelin, Renate Greiss-Armin and Leonid Grudin.
Sylvain Barrès has participated in several international competitions, including the ARD International Competition in Munich. In 2021 he won first prize at the Dutch International Flute Competition. He became enthusiastic about orchestral playing at an early age and was a member of numerous youth orchestras. In 2022 he played in the Schleswig-Holstein Festival Orchestra. He now performs regularly with professional orchestras in Berlin and throughout Germany. In addition to his work in the orchestra, Sylvain Barrès is also an experienced chamber musician with a repertoire ranging from baroque to contemporary music.