Third prize at the Tokyo International Viola Competition for Sào Soulez Larivière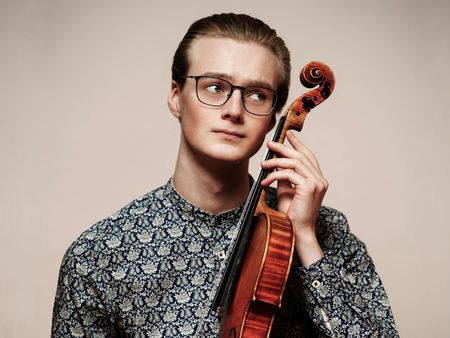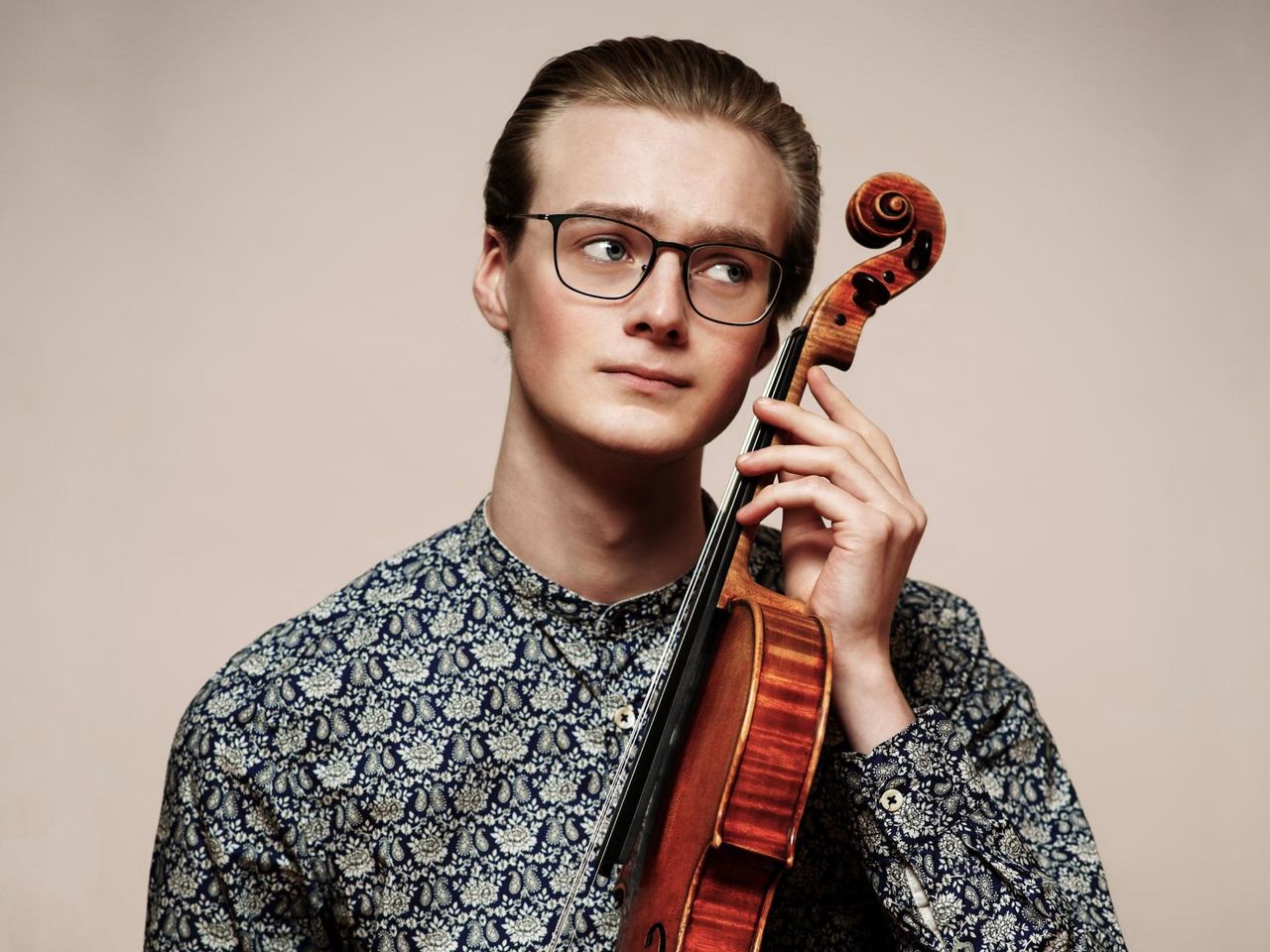 The French-Dutch violist Sào Soulez Larivière, who has been studying in the class of Prof. Tabea Zimmermann since 2017, has won third prize and three special prizes at the 5th Tokyo International Viola Competition 2022. The competition takes place every three years as part of the Viola Space festival, which is dedicated to presenting outstanding compositions for viola and promoting young artists. In addition to the prize money, the winners of the competition will have the opportunity to perform at festival concerts in the coming years and thus present themselves to a broad audience with their instrument.
Sào Soulez Larivière has won several international competitions, including the Oskar Nedbal Viola Competition 2020, the Max Rostal Competition 2019, the Cecil Aronowitz Competition 2017 and the Johannes Brahms Competition 2017. His musical education at the university is supplemented by regular participation in academies as part of various festivals such as the Verbier Festival, the Kronberg Festival and the Schleswig-Holstein Music Festival.
As a soloist, chamber and orchestra musician, he performs with various ensembles at concert venues throughout Europe. In 2021 he recorded his first solo album "Impression".