Jeonghwan Kim wins Sydney International Piano Competition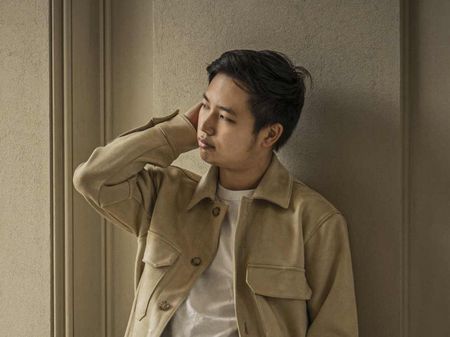 In July, the 23-year-old South Korean student Jeonghwan Kim won one of the most prestigious international piano competitions, the Sydney International Piano Competition. The jury awarded him the AUD 50,000 1st prize after the final in the Sydney Opera House Concert Hall. The prize also includes several concert performances, a debut tour in Australia, a performance at London's Wigmore Hall and CD recordings with the Decca label.
Jeonghwan Kim came to Berlin at the age of 11 to attend the Bach Gymnasium and was taught as a young student at the Eisler by Thomas Just and Prof. Engel. Since 2020, he has been studying in the Bachelor's programme with Prof. Konrad Maria Engel. The first prize in this major competition has now gone to an Eisler student for the second time in a row: in 2021, alumnus Alexander Gadjiev from Prof. Eldar Nebolsin's piano class in Sydney was awarded the prize.
Jeonghwan Kim was last awarded 1st prize at the Felix Mendelssohn-Bartholdy University Competition in 2022 and at the 8th International Music Competition in Sendai, Japan.